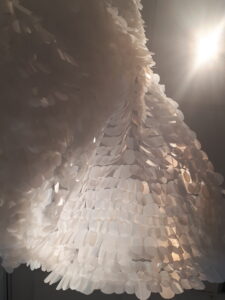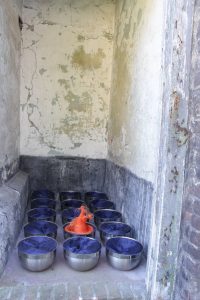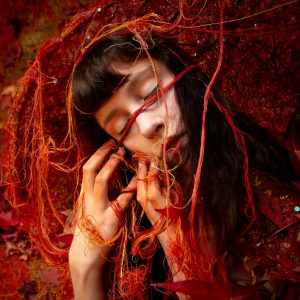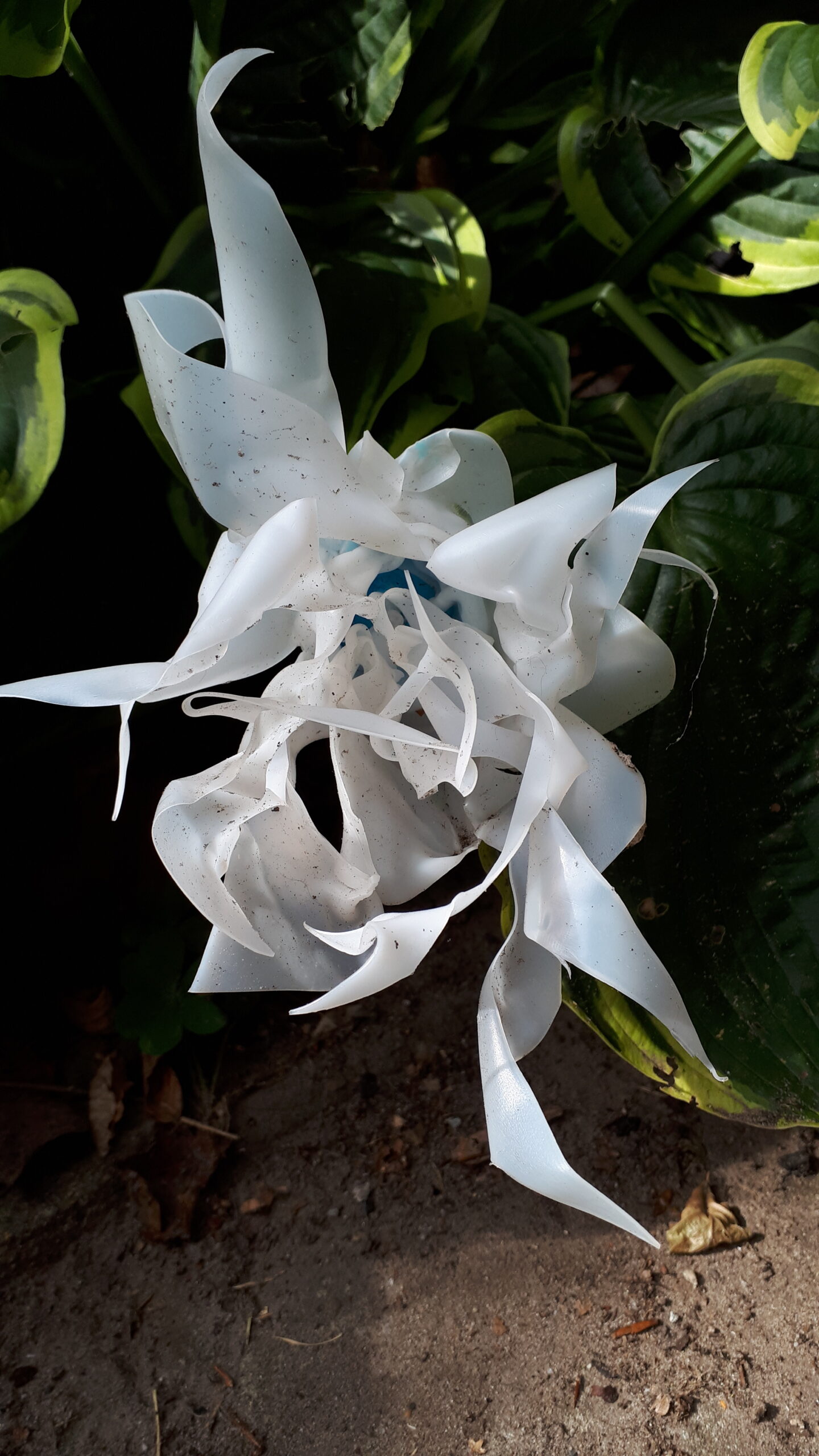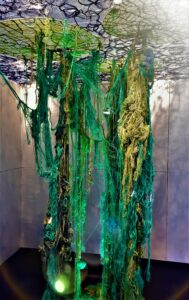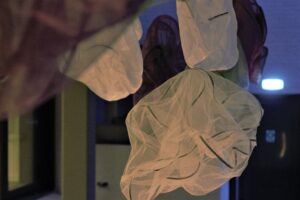 I am a contemporary artist from the south of the Netherlands. In my work the experience is important, I always like to look at the poetry of the ordinary.
Looking around, at nature and culture, in every sense, I experience being so touched by life itself. I see so much beauty in nature, in people. Beauty in things people make en at the same time the ugliness.
I try to understand and to hold on to it. I cling onto it in order to understand where things come from, why we do them, why do we make particular choices? Why do I make particular choices?
I see the evolution of humankind and what we cause, destroy, but also the things we make and the quantity of it.
From everything, that already exists, I want to create and tell stories…

Artist – Installations, Performance, Objects and Photos
EXHIBITIONS
2023 18 – 21 mei Groupexhibit KEK040, de Kruisruimte Eindhoven
2022 17 september – 4 dec participant ClimateExpo'22, Museum de Fundatie Zwolle
From 2022 Shoppingwindow "de kleine Ruimte" , Noorderlicht Academie, molenstraat 2, Geldrop, at my disposal for exhibitions and experiment
2021 Kunstzaal Dommeldal at Library Mierlo 31 oktober – 26 november solo-expositie "De onzin van Rubbish"
2021 POK(Pop Op Kunst(Art)) project in the public space, "Let there be light(ness)I"  Geldrop
2020 1 maart – 30 Augustus solo-exhibition "Rubbish"  Kasteel Geldrop, Installations, Objects and Photos
2020 Art in the public space (commisioned by municipality Geldrop-Mierlo), "Rainbowbench"  Mierlo
2019 Albert van Abbehuis Eindhoven , Studio route,  installations and photos
2018  Van Abbemuseum and the old ABN-Amro building Eindhoven, KEK040 exhibition "Room of Hope", installations and photos
2018 Art in the public space (commisioned by municipality Geldrop-Mierlo) "Verweven" ("Intertwined"),  Geldrop
2016 Kunstspoor exhibition  Gallery "De Ruimte", Public Library  and the Weavingmuseum Geldrop-Mierlo, paintings en installations
2015 Gallery "Brunswijck" Eindhoven, paintings
2015  Gallery "Beelden in Gees" Gees, SIM, objects
2015  Gallery "Kleine Brogel" (BE), SIM, objects
2015  Studio route Jura Aumont (F), SIM, objects
2014  Museum "Het Kruithuis" Den Bosch, SIM, objects en installations
2014 Sieboldhuis Leiden (Japanmuseum) Leiden, SIM, objects
2013 Gallery "De Ruimte" Geldrop, paintings and objects
2013 Expopavilion Mill, opening Sekimori Ishi Modern (International Traveling Exhibition, participant and co-organizer)
2012 Gallery "De Ruimte" Geldrop, paintings and objects
2012 Shop/Gallery "World of Wonders  Cascais (Prt), objects
2012 International Art Bazar Malveira da Serra (Prt), paintings and objects
2011 International Art Bazar São João do Estoril (Prt), paintings and objects
2011 Gallery "Ruimte in Beeld" Nuenen, paintings and objects
2010 "Kunst en ontmoeting" Mill, paintings and objects
2009 International Bazar Napels (Ita), paintings and objects
2008 International Bazar Napels (Ita), paintings and objects
STUDIES
1992-1997 Hogeschool Katholieke Leergangen Tilburg, Handvaardigheid vrije studierichting, graduated in ceramics
1987-1989 MDGO De Diesbergen Eindhoven , Fashion, grafics study